Industrial Engraving & Vinyl Labels
AD ENGRAVING can permanently mark products as large as 24" x 18" and up to 8" in height. We specialize in vinyl labels & industrial lamicoids for the electrical trades but can also mark a variety of materials including acrylic, wood, glass, leather, anodized aluminum and metal marking for stainless steel, brass or nickel.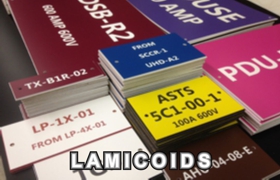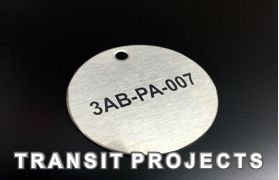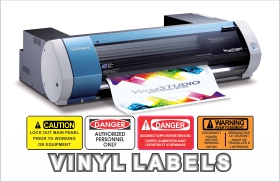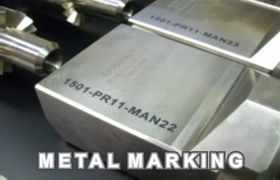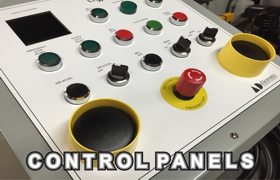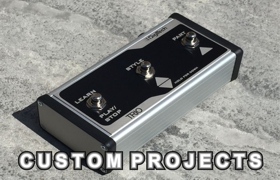 Don't let improper labeling and a failed inspection cost you time and money.
Permanently engraved identification done right and on time will never hold up your project.
AD Engraving is here to help. Let us show you how.
Learn More About Ordering: