Digital Printing Services
Whether you need vinyl labels, site signs or safety identification AD Engraving can supply it.
Printed to your specifications in full colour using a durable, water resistant, self adhesive, pressure sensitive vinyl.
Our inks and vinyl are also UV resistant which is suitable for indoor and outdoor applications.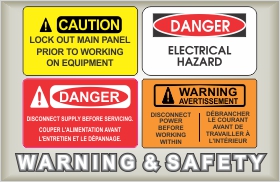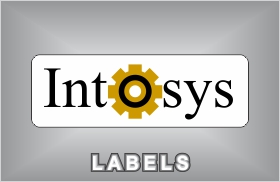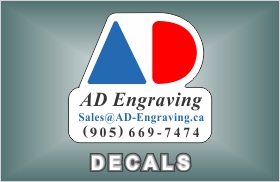 Don't let improper labeling and a failed inspection cost you time and money.
Durable identification done right and on time will never hold up your project.
AD Engraving is here to help. Let us show you how.
Learn More About Ordering: